THE FORM
Full name:Belle Dingle
Age:14
Grade:
Godly parent:Mania
Mortal parent:Zach Dingle
Hair:Dark blonde
Eyes:Brown
Distinguishing marks?:lots of mascara and wears leather jackets and jeans
Powers:None
Personality:Belle can be very rebellious up front.
She likes to date boys but is very secretive.
Belle tends to be very cheeky and rude.
Belle deep down is a kind hearted girl and can become upset very easily.
Weapon:Titanium Dagger with a black leather sheaf.
Country of origin:UK Yorkshire.
Flaws(three):Belle is cheeky.
Upset easily.
Rebellious and refuses to take orders.
Easily tricked into wrong.
Talents:Duelling with Daggers , Archery , High IQ , Manipulative ,
History:Belle was born into a family with lots of problems her half sister pregnant at 14 and her father partially insane.
Belle at the age of 13 was attacked by a monster who had lived next door to her for years.
Belle Managed to get away after quickly saying bye to her family.
Belle Boarded a cargo plane which was being taken to a unknown destination.
Belle awoke a few hours later with the symbol of mania above her.
Belle was spotted by the crew with the symbol and on the remainder of the journey they explained to her about demigods.
Belle when she landed realised that she had turned 14 a few hours ago.
Rp example:Suddenly a large symbol appeared flashing above my head.
The crew on the plane including the pilot turned round to see belle.
"Your a demigod ?"The pilot asked.
"What no I'm a human named belle!"Belle said.
"No , demigods are part god part human."The pilot explained.
Belle lay down "SO your saying my moms a god!"Belle said.
"Mania to be presice belle!"The pilot said "Now get some sleep!"
Picture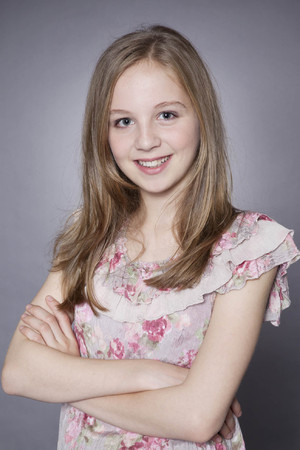 Last edited by Break on Fri Feb 22, 2013 5:34 am; edited 1 time in total



Posts

: 31


Join date

: 2013-02-09




_________________
Makenzie lee pagano Frazier, age 16, daughter of ah puch, sophomore, half blind

Tony stark, age 36, son of athena, occasional teacher, married to Marilyn Monroe
http://images5.fanpop.com/image/photos/31800000/Iron-Man-2-iron-man-3-31861412-380-162.gif

Markus Patrick, age 15, freshman, son of athena, single
Admin




Posts

: 86


Join date

: 2013-02-08


Age

: 21




_________________
Gregor Deakin 12 Son Of Kronos



Posts

: 31


Join date

: 2013-02-09





Similar topics
---
Permissions in this forum:
You
cannot
reply to topics in this forum